How to change your security PIN on Flugsvamp 4.0?
The PIN code on Flugsvamp has a limited use, namely only for withdrawing money and placing orders.
You can change the PIN code only after entering it in the settings in the section Activate PIN code, only after that you will be able to see the section for changing the PIN code shown below in the step-by-step instructions.
Step 1 - Go to account and then follow the next step.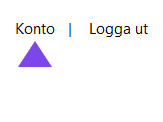 Step 2 - Scroll a little lower, you will see a section called "Update PIN code", enter your current PIN in the first field and a new one in the two following fields.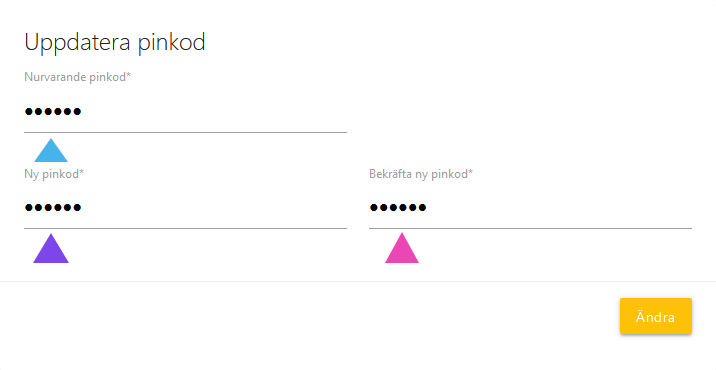 Step 3 - The final action is clicking the button "Change" if all previous actions were done correctly, your page will be updated and the new PIN will change.
Have you changed your PIN to a more complex one? You may be interested in how to withdraw money for Flugsvamp 4.0