How to Register on Flugsvamp 4.0?
If you've ever registered on any other darknet, clearnet social media, forum or basically anywhere else, you'd find that Flugsvamp 4.0 registration is actually easier.
However, there are some safety steps you must follow if you want to avoid legal problems.
First, download a VPN. We recommend NordVPN (because it has a third - party reviewed "no log policy" as well as a specialized "Onion over VPN" - mode.) However, you can go with any other VPN as well.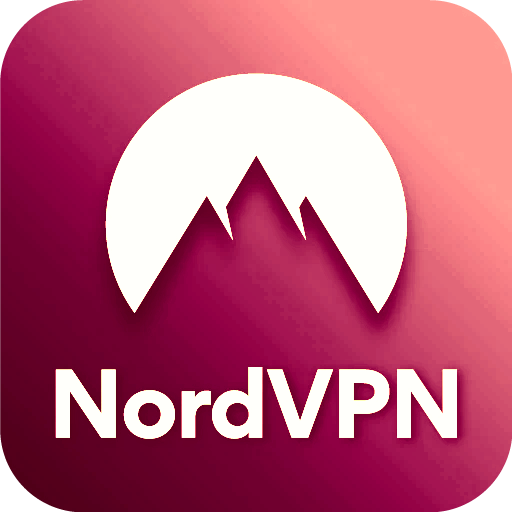 Secondly, disable JavaScript for your Tor Browser. And thirdly, you need to approve our Disclaimer.
Now, here are the steps for registering on Flugsvamp 4.0:
Step 1 - Go to Go to Flugsvamp 4.0 URL –  http://flugsvamprzezhuruqpddrpw2cqubfnb2jxktbhycgdaqlsryc2mfmqd.onion/signin
Step 2 -  On the login page you will find the button labeled "Register here".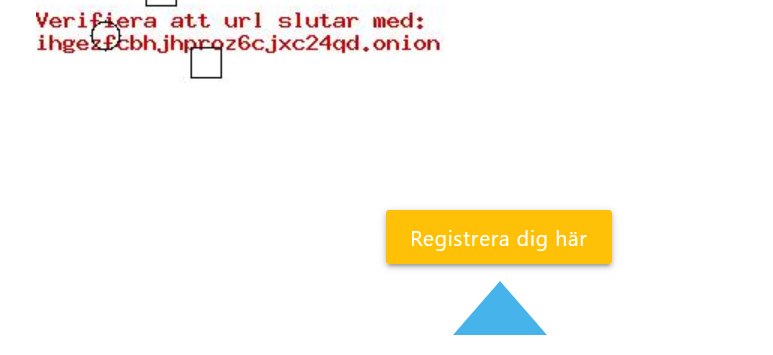 Step 3 - When you get to the registration page, familiarize yourself with each input field and with each signature that requires confirmation from you. After you have studied everything and filled in all the necessary data. Enter a digital captcha and confirm your action by clicking on the circle in the captcha with the image at the bottom.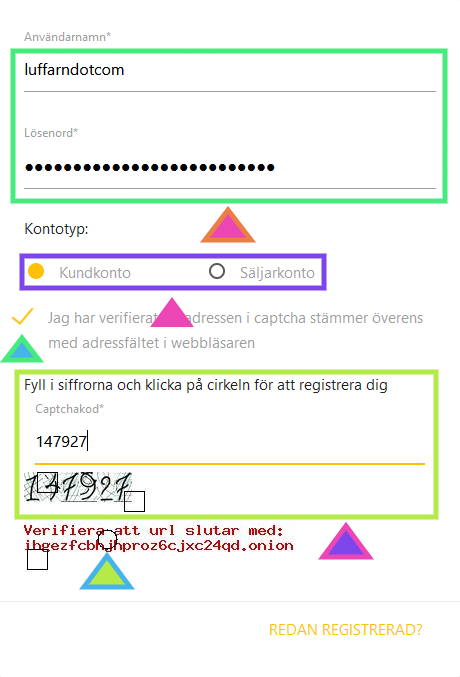 If everything was done correctly, you will be taken to the main page of the market, and in the upper right corner you will see your Profile section! This means that your account has been created and you can use this data to log in to this account.
If you are a beginner and want to know how to act correctly on Flugsvamp 4.0, go to The Blogs section and look for the articles you are interested in!