How to become a vendor of Flugsvamp 4.0?
Flugsvamp 4.0 has clear boundaries and strict rules for vendors. Therefore, before you start reading, familiarize yourself with the mandatory conditions under which you can get a vendor bond.
The first condition:

You must be located in Sweden, otherwise you will be suspended from the vendor bond.

The Second Condition:

Everything you sell must be delivered exclusively within Sweden.

The third condition:

You must have a PGP key without which you will not be able to start trading.
Observing these two conditions, you can proceed, of course, in order to become a vendor, you mustcreate an account on Flugsvamp 4.0
But in order to become a vendor, you need to check the box next to the phrase "Vendor Account" in the registration process, as shown in the photo below.
Step 1 - Create an account as a provider on this URL (/signup) after we check the box next to the verification item, enter the captcha and click on the circle shown in the image below. "GO AHEAD!"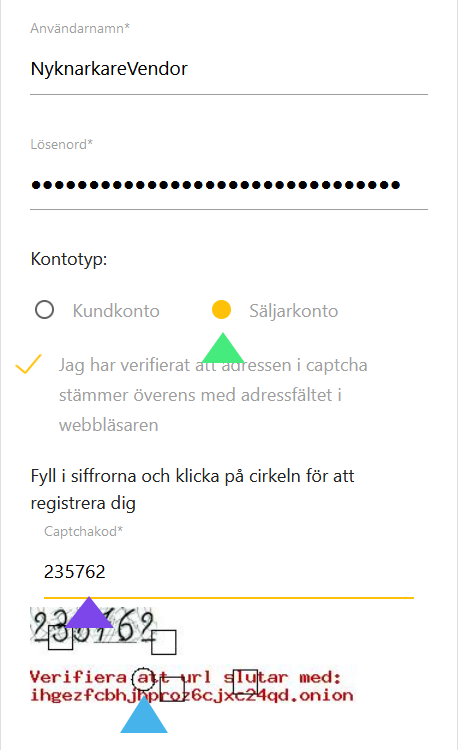 Step 2 - After completing the first step, you will be taken to a page asking you to enter your PGP key and enter a PIN code to additionally protect your account. By filling in all the fields and checking the box next to the words confirming that this PGP key belongs to you. Let's move on to the last step.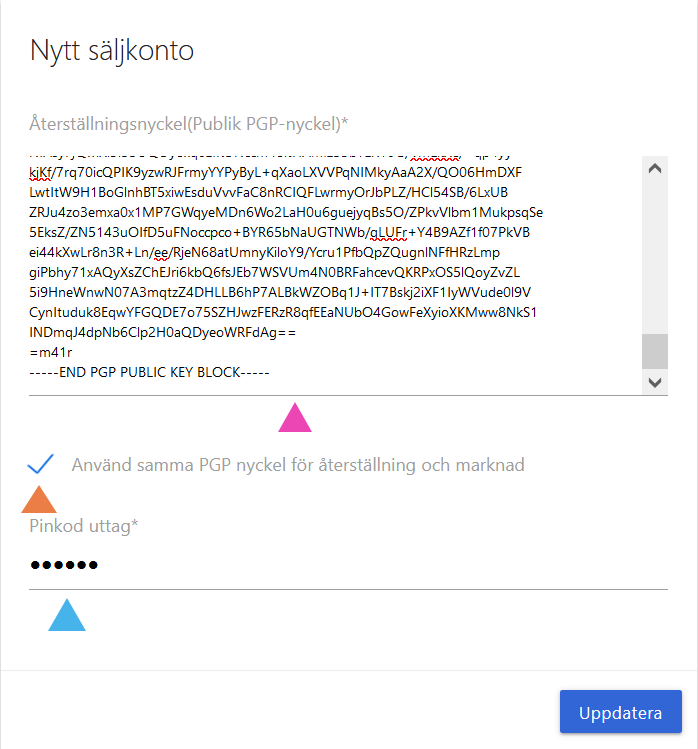 Step 3 - On the main page, you will be greeted with a message stating that you are still not approved "you are not approved as a vendor. Please contact support " therefore, we must comply with the request of the Flugsvamp 4.0 administration and contact them. In the upper right corner there will be a support section, click on it!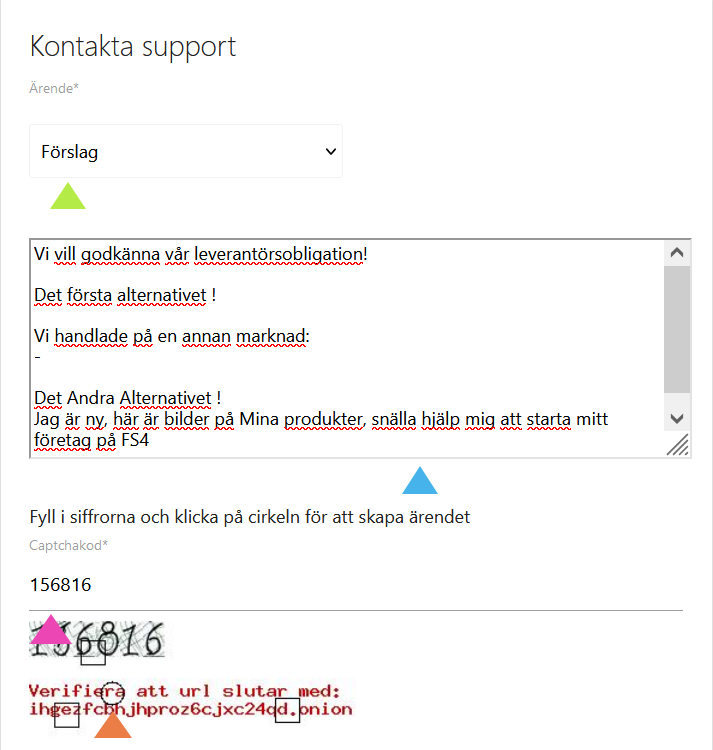 What is written in the ticket text field is the advice that we advise you to follow. After sending this ticket to the FS4 support service, you will only have to wait for a response and, possibly, a long dialogue. The administration may require something that we have not taken into account here, so it will be entirely on your shoulders and you will have to solve it yourself. Flugsvamp 4.0 Link.